An ISO 9001:2008 Certified Company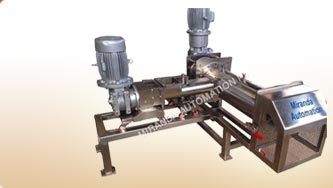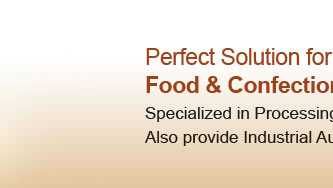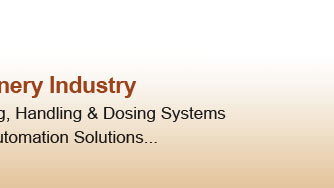 Home » Food Handling & Processing System » Glucose Handling & Dosing System
Glucose Handling & Dosing System

We are engaged in manufacturing a wide range of Glucose Handling & Dosing System. With the help of this system, bulk liquid glucose can be transported in heated stainless steel tanker and pump it directly into food grade FRP / stainless steel 316 tanks with internal heating coil.


Handling losses and spillages eliminated
Dosing accuracy achieved eliminating human error
Energy drinks processing industry
Pharma industry
Food industry
Chemical industry
The transfer pump, line and service tank are heat traced
Using load cell mounted dosing system, liquid glucose is accurately dosed into multiple product operating system with mixers and cookers.
The entire operation is PLC automated and works through a completely closed hygienic system.
Capacity: 500 kg (min) and as per requirement
Material of Construction: SS 304
Power consumption: 15KW

Home | Company Profile | New Innovation | Awards & Certification | Media Gallery | Contact Us | Enquiry

©
Miranda Automation Private Limited, Navi Mumbai
. All Rights Reserved (
Terms of Use
)
Developed and Managed by
IndiaMART InterMESH Limited