An ISO 9001:2008 Certified Company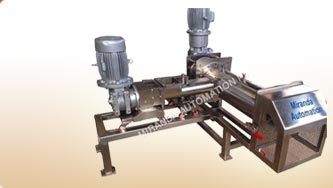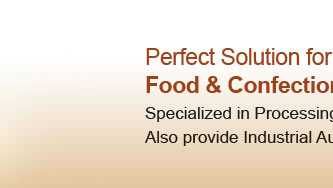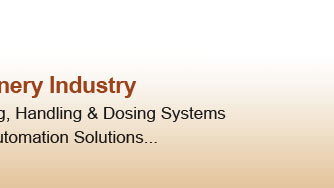 Home » PLC & SCADA Based Industrial Automation
PLC & SCADA Based Industrial Automation

We manufacture advanced technology based Programmable Logic Controller System (PLC) and Supervisory Control & Data Acquisition (SCADA) based industrial automation systems. These systems are in compliance with various industrial standards and are used in machines manufactured at our end. We also design these systems as per the specifications detailed by our clients.

The systems are based on different programming software including Visi- Windows, Genesis and Intellution. These systems helps in making the process automatic without any human intervention that in turn also eliminates the possible human errors. The automation of systems makes the whole process accurate with less material wastage and consistent product quality.

The process data is recorded continuously batch wise, line wise and equipment wise and can be shared by using SQL ERP System. This data helps in conducting yield analysis, production rate productivity and material & manpower usage. It also send text messages to the concerned staff in critical situations. It is managed using Distributed Computing architecture (DCS).



Power Voltage:100/110/120V AC (50/60Hz), 200/220/240V AC (50/60Hz)
Operating ambient temperature: 0 to 55 °C (Storage ambient temperature -10 to 75 °C)
Operating ambient humidity: 20 to 90% RH (no condensation)
(Storage ambient humidity 10 to 90% RH (no condensation))


We are the leading supplier of Industrial Automation Systems.


Power Voltage:100/110/120V AC (50/60Hz), 200/220/240V AC (50/60Hz)
Operating ambient temperature: 0 to 55 °C (Storage ambient temperature -10 to 75 °C)
Operating ambient humidity: 20 to 90% RH (no condensation)
(Storage ambient humidity 10 to 90% RH (no condensation)

Home | Company Profile | New Innovation | Awards & Certification | Media Gallery | Contact Us | Enquiry

©
Miranda Automation Private Limited, Navi Mumbai
. All Rights Reserved (
Terms of Use
)
Developed and Managed by
IndiaMART InterMESH Limited