An ISO 9001:2008 Certified Company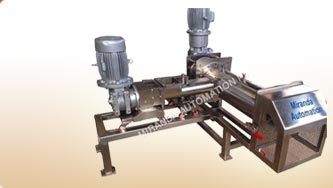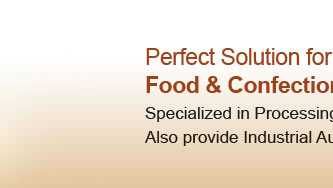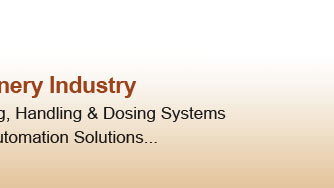 Home » Invert Sugar Syrup Making Machine
Invert Sugar Syrup Making Machine

We are one of the well equipped manufacturer and supplier of Invert Sugar Syrup Making Machine. This system is used for preparing continuous sugar syrup using sugar handling system.
The sugar is conveyed in to the silo using bag filter and screw conveyor
The PLC controlled sugar handling system discharges sugar and water in an accurate proportion continuously to the first stage electrically heated stirring tank
The overflow from the first stage goes to the second stage heated stirring tank and overflow from second stage goes to the third stage heated stirring tank
At third stage the correct and continuous dosage of inverter takes place and sugar syrup attains correct temperature and quality
The overflow from the third stage is taken into fourth stage water cooled coil tank.
At this level we achieve correct quality and cooled sugar syrup.
The sugar syrup is then pumped through a filter into tile overhead storage tank.
The power required is 50% of normal operation since tanks are insulated and incoming feed water is preheated.
Automatic and continuous process
Consistent product quality achieved
Clean and hygienic environment
Sugar solution is ready all the time
Increased productivity
Food industry
Pharmaceuticals industry
Confectionery industry
Capacity: 500 kg -2 tons
Material of Construction: SS 304
Power consumption: 36 KW

Home | Company Profile | New Innovation | Awards & Certification | Media Gallery | Contact Us | Enquiry

©
Miranda Automation Private Limited, Navi Mumbai
. All Rights Reserved (
Terms of Use
)
Developed and Managed by
IndiaMART InterMESH Limited