An ISO 9001:2008 Certified Company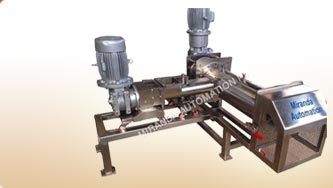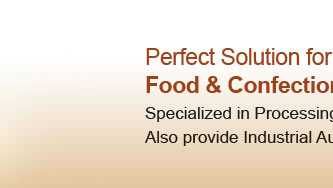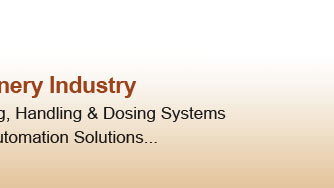 Home » Food Handling & Processing System » FAT & Lecithin Handling System
FAT & Lecithin Handling System

Leveraging on our wide experience and knowledge in this domain, our company is considered as one of the well-equipped manufacturers and suppliers of FAT And Lecithin Handling System. This system is designed to mix hydrogenated fat and lecithin in set quantity and then dose into the dough mixers.


Maintained hygienically
With accurate quantity of dosed mixture, consistent product quality is maintained
Increased productivity
Eliminate human errors in terms of mix or mixing quantity
Chemical industry
Food industry
Bakery industry
HVO in liquid form and lecithin are drawn from the service tank and mixed in mixing tank.
A circulation pump is used to continuously circulate the mixture.
The mixture is then pumped into lecithin diluted tank and then into process demand center.
The PLC is programmed to handle multiple process demand centers each of them operating with different recipe.
The PLC mixes and pumps out correct quantity as per the recipe running at the process demand center.
Capacity: 1 ton
Material of Construction: SS 304
Power consumption: 20KW

Home | Company Profile | New Innovation | Awards & Certification | Media Gallery | Contact Us | Enquiry

©
Miranda Automation Private Limited, Navi Mumbai
. All Rights Reserved (
Terms of Use
)
Developed and Managed by
IndiaMART InterMESH Limited